Get the IT Service Your Need, An Hour At a Time!
As a small business, you may not need a lot of IT support. But when you do need it, you need it NOW. Unfortunately, the last minute is not the best time to find a quality Long Island IT service provider. Get ahead of the game by lining up your technology A-team before disaster strikes.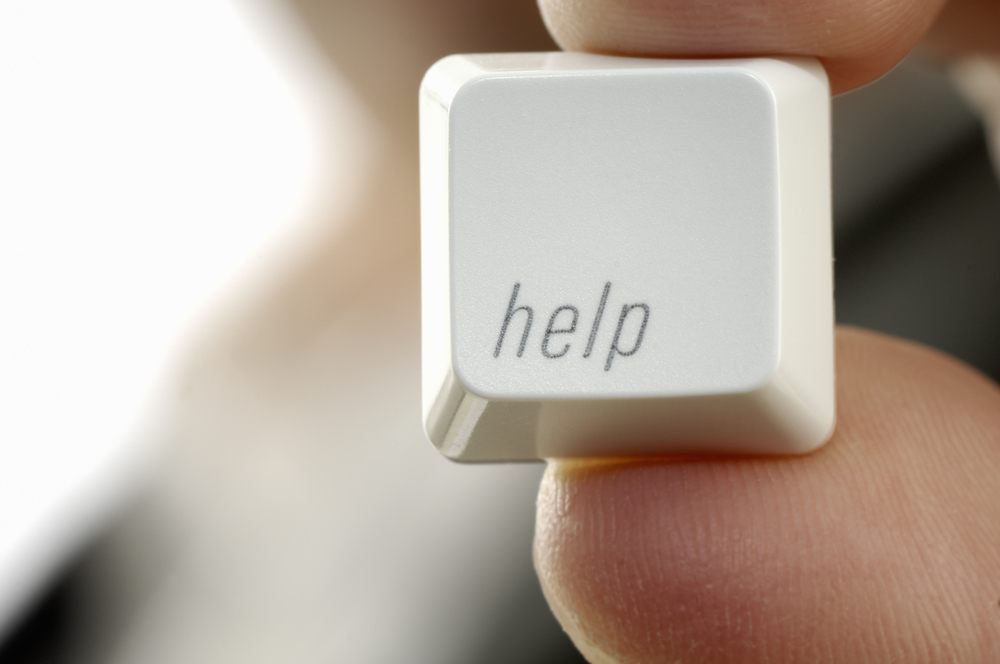 With our Long Island On-Demand service you get:
A complete IT department at your disposal – experienced support whenever you need it
Flexibility – pay only for what you need, as you need it
Fast response times – get back to business as quickly as possible
On demand IT services from Keyskeya Technology provide you with reliable, high-quality technology services that are never more than a phone call away.