Protect Your Business' Important Data With a Backup Plan
Today's small businesses live in constant fear of computer system failures. Most have no data backup plan in place and in the event of a hard drive crash, stand to lose important data, emails, files and important documents. With significant dependence on servers, it has become more important than ever to have a reliable method to save & recover data.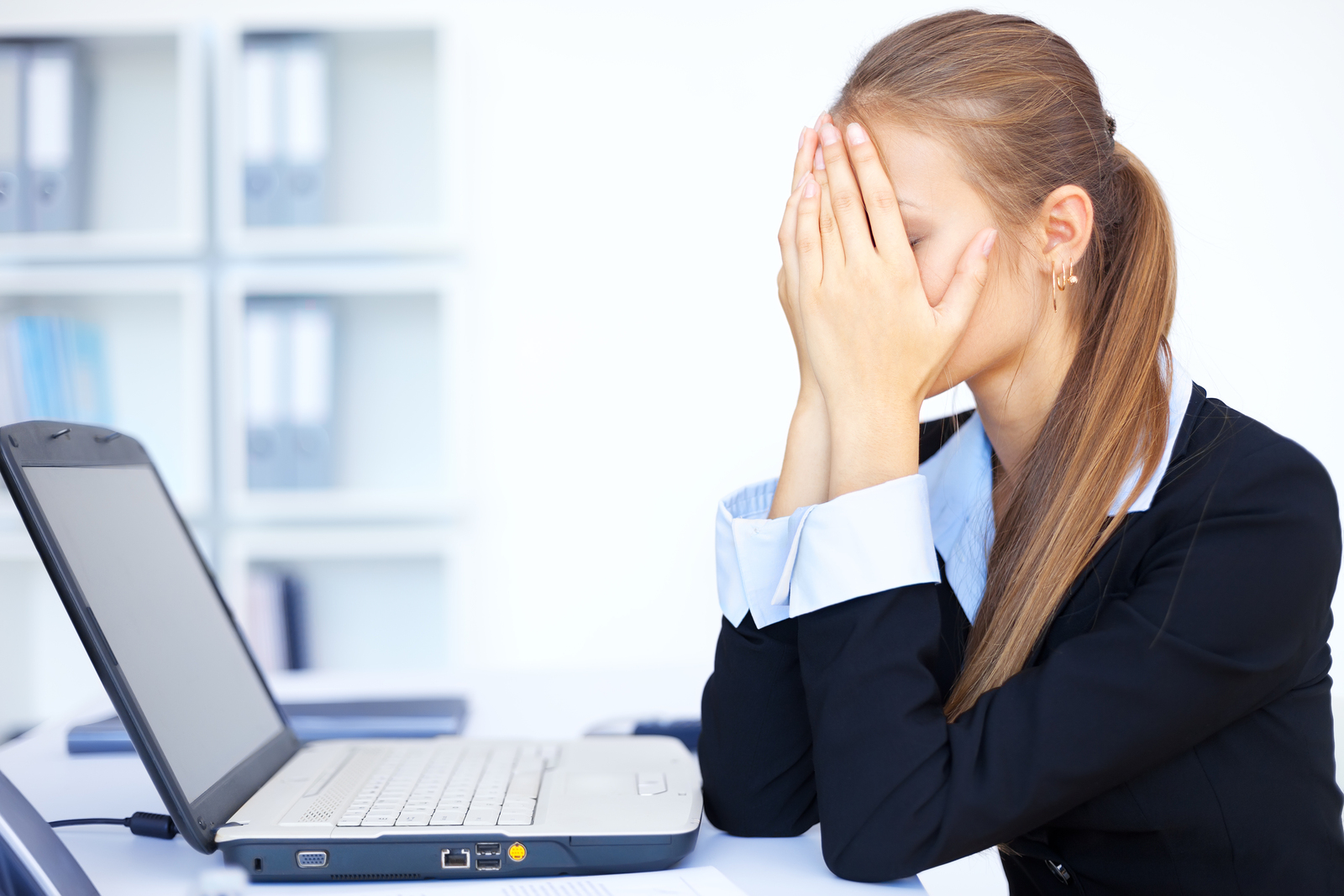 Keyskeya Technology Are The Long Island Data Backup Specialists
We have been experts in data and disaster recovery for over 10 years. We know the pain, financial loss and anxiety that businesses face when they face losing documents, image files, emails, and other important data. We've assisted countless customers with data recovery of critical files and documents.
Biggest User Advantages
Remote Data Backup that's Easy to Use

User friendly interface

S

ecure Remote Backup with Multiple Level Protection

Uninterrupted Online Backup (Even with File Opened)

Continuous Data Protection for files

Restore Made Easy from Anywhere at Anytime

Remote Backup Software Maintenance and Updates

 
Data Backup Plans We Offer:
Secure remote backup, offsite backup, online backup, SQL server backup and Exchange server backup. These are just a few technology solutions that we provide Long Island small businesses.