Don't Let a Disaster Put You Out of Business
Every small business owner knows the importance of their business data. What many don't realize is that, while the chances of a major disaster are quite remote, the majority of data loss is the result of small, localized problems. Could your business weather a major equipment failure caused by a tree falling through the roof, a lightning strike, or even theft?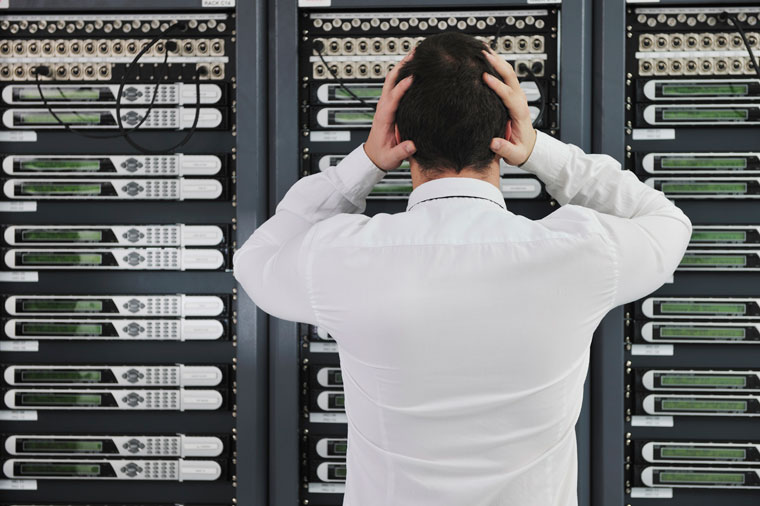 How Our Managed Backup Solution Works
Our flexible and reliable service delivers nothing less than peace of mind by reducing your risk and restoring your data as quickly and completely as possible. It's all about ensuring the continuity of your business operations without you having to do much of anything, including worry. We manage the entire solution for you – the initial setup and configuration, tracking failures, and even configuration changes.
Business continuity and disaster recovery planning – completely customized for your business needs.
Data Backups – performed from your server and put onto a GNT Solutions Backup Appliance. All the while, our Managed Backup Technicians are available around the clock to monitor backup jobs, perform data restores, change configurations, or answer any questions.
Data Restores – always top priority for our certified Backup Technicians. Once you request a file/directory restore, we start restoring the data immediately. Completion times will vary depending on how much information needs to be restored. Typically, a 200MB file takes around five minutes to restore – just like it never happened.